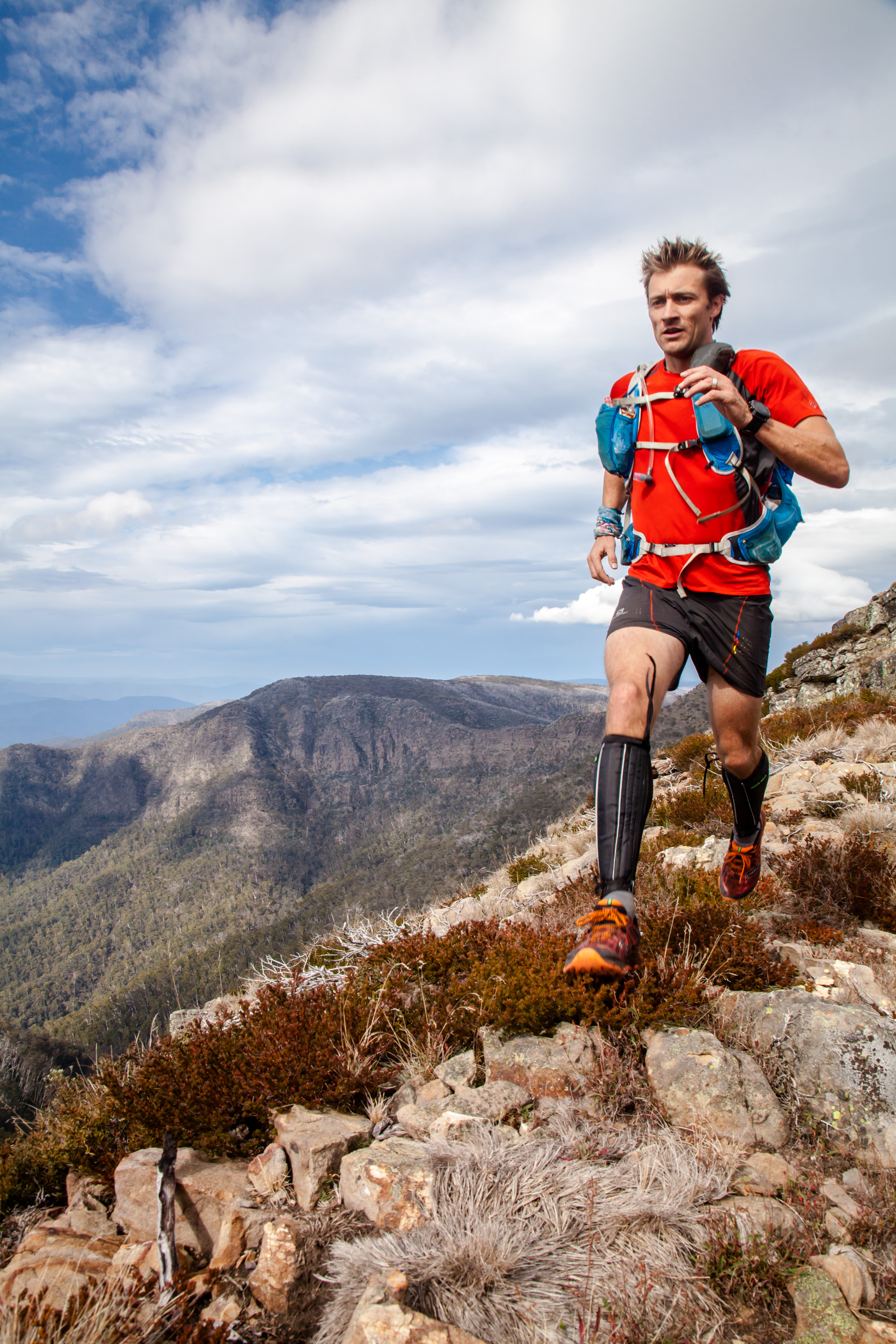 Australia-based Chris mastered his outdoor gear reviewing technique as an editor of outdoor and adventure magazines, including Walk (UK), Outer Edge and Trail Run Mag (Australia), and as a contributor to the likes of Australian Geographic Outdoor, Wild, Adventure NZ, and Lonely Planet adventure titles. He mostly knows what he's doing. Apart from that time he was helicoptered out of the Bhutanese Himalayas. Or evacuated from the Australian desert to hospital. Or... well, let's say he tests his gear with gusto.
Latest articles by Chris Ord
All the latest inspiration, tips and guides to help you plan your next Advnture!
Thank you for signing up to Advnture. You will receive a verification email shortly.
There was a problem. Please refresh the page and try again.