Stylish yet understated, the BAM Evolution Active looks incredible and feels even better. With natural odor control and breathability, the shirt is soft, stretchy and designed for movement. While not lightweight, it has excellent wicking capabilities. Furthermore, BAM have offset all carbon emissions from running the business – and even your first 50 washes.
Pros
+

Very comfortable

+

Fast wicking

+

Stylish

+

Natural odor control

+

Great green credentials
BAM Evolution Active: first impressions
On first inspection, the BAM Evolution Active is a gorgeous garment. Stylish yet understated, refined yet ready for action, soft-feeling with a hard-wearing design – the shirt oozes character and chic.
While the Evolution Active would not look out of place in an upmarket establishment, BAM tell us it's "made for hiking mountains so it will go the distance'" The blend of viscose bamboo, organic cotton and eucalyptus lyocell is designed to be breathable, soft against the skin and moisture wicking, with enough stretch for easy movement and ultimate comfort. Practical features include a chest zip pocket and press stud fastenings throughout.
Let's not forget the green credentials. BAM's new "Climate Positive" range has offset all carbon emissions associated with running the business – and has even offset the first 50 washes of all its products. Good work, BAM, definitely one of the best eco-friendly outdoor brands. And because bamboo-based clothing has natural odor control, it doesn't even need to be washed as often, so this one's a good choice for long-distance trails.
Specifications
• RRP: £69 (UK)
• Materials: Viscose bamboo (35%), organic cotton (32%), lyocell eucalyptus (30%), elastane (3%)
• Weight (men's large): 440g / 15.5oz
• Sizes available: S / M / L / XL / XXL
• Colors: Nordic Sky / Chestnut / Charcoal/Moss
BAM Evolution Active: on the trails
Two things immediately struck us when pulled on the BAM Evolution Active. First, it's seriously soft against the skin. Lusciously so. Secondly, it's definitely not a lightweight hiking shirt. Weighing in at 440g / 15.5oz, the Evolution Active is the heaviest entry in our round-up of the best men's hiking shirts. However, true to form, it's exceptionally comfortable and has a figure-complimenting yet unrestrictive fit. Furthermore, we felt pretty damn dapper donning it.
Given the testing ground for the Evolution was an overcast, oppressively humid and sticky early Autumn afternoon, we had reservations how the shirt would perform. Snowy trails and icy gusts felt like better combatants.
On the first challenging ascent, however, the shirt far surpassed our expectations on breathability and did a fine job of wicking sweat away (see also: moisture wicking material). Upon popping the top few buttons open, air circulated easily and we felt dry and comfortable. At a viewpoint, we stopped and removed backpacks. While dark sweat patches were visible to the eye, they were not felt on the skin.
The Evolution Active is a little slow drying in comparison to other shirts we tested. This isn't necessarily a huge issue because it does such a good job of keeping moisture away from your skin. However, it's something to bear in mind. The only other niggle was that the single pocket is a little small. It is zipped, though.
While this won't be a go-to item for the hottest of days, it's a great choice for cooler conditions. Looks-wise, we love it and have even had the Evolution out on the town a couple of times. It's a great-looking garment with natural performance and green credentials – an impressive offering.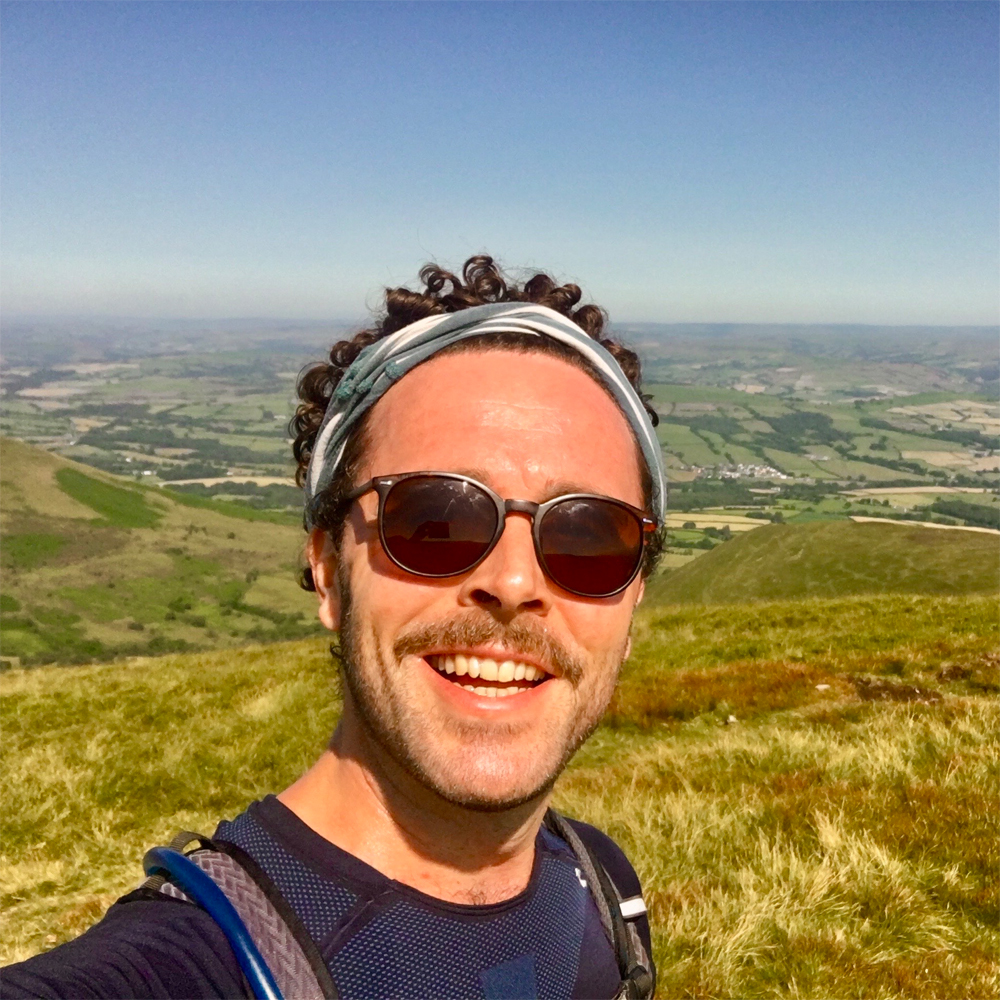 A journalist, writer and editor with a passion for self-powered adventures, Dan combines a love of landscape, wildlife and culture with a need for exhilaration, good times and endurance tests. Raised in the Peak District, Dan loves nothing more than exploring the national park's rolling hills, picturesque dales and wild moorland. However, you'll find him walking, running and cycling in lots of landscapes in the UK and further afield. Dan's most cherished hiking experience is bivouacking on Volcan de Acatenango, in Guatemala, and watching the 'Volcano of Fire' across the valley erupt golden lava into the black tapestry of stars and galaxies.