If you're planning an adventure that's likely to encounter strong sunshine and biting insects, look no further than the Craghoppers NosiLife Pro IV. With lifelong insect repellent capabilities, UPF 40+ protection and odor control, this lightweight, breathable and fast-drying shirt is an absolute beauty.
Pros
+

Lightweight

+

Breathable

+

Moisture wicking

+

Quick drying

+

Insect protection

+

Comfortable

+

Sun protective collar
Craghoppers NosiLife Pro IV: first impressions
The Craghoppers NosiLife Pro IV is a high-performance shirt for hot weather hikes. It boasts lifelong protection from biting insects, solid UV protection and odor control. Designed for agility, it's lightweight with a host of trail features including a solarshield collar which can be pulled up to cover your neck, UPF 40+ protection, two zip-up chest pockets, a fastener tab for rolling-up sleeves and a sunglasses wipe.
In terms of styling, the NosiLife Pro IV is designed to be a more contemporary-looking version of the NosiLife Adventure, a highly popular shirt that remains a huge hit for Craghoppers. For us, the fine-tuning has paid off; the Pro IV looks neat and elegant with understated charm.
The real headline here is, of course, Craghoppers' own NosiLife anti-insect treatment. Using Permethrin, a synthetic pyrethroid, it effectively repels biting insects and lasts for the lifetime of the garment.
Specifications
• RRP: $120 (US) / £75 (UK)
• Materials: Polyester (87%), elastane (13%) Trim polyester (100%)
• Weight (men's large): 220g / 7.8oz
• Sizes available: S / M / L / XL / XXL
• Colors: Parchment / Woodland Green / Steel Blue
Craghoppers NosiLife Pro IV: on the trails
First and foremost, the NosiLife Pro IV is a fantastically comfortable hiking shirt. Feeling much lighter than its 220g / 7.8oz, the shirt affords silky soft, lightweight comfort against the skin and its vented styling ensures excellent breathability at all times.
When we tested the Pro IV, it was unseasonably hot for autumn and the sun was strong, which were good conditions. When the going got tough, body heat was effortlessly breathed away. When it got tougher, the shirt's moisture-wicking capabilities really impressed us. Upon stopping to admire the view, we could almost see it drying before our eyes.
One glaring omission from this review is that, owing to the time of year, the midge/mosquito season was over in the UK, so we couldn't test its insect-repelling abilities. However, the ladies made it over to Spain as part of the women's hiking shirt guide and assured us that the NosiLife is the business when it comes to battling biters (and, in case you're wondering, yes, the Pro IV easily made it into our best men's hiking shirts buying guide too).
There's really not much to be critical about the Craghoppers NosiLife Pro IV. If you're on the size borderline or prefer a loose fit, we'd suggest sizing up. Also, we noticed that when the sleeves were rolled up, it was a little tight on the biceps, which is where they have to be if you use the fastener tabs (and before you ask, we're not built like Dwayne Johnson).
Craghoppers have delivered the goods big time with this offering. The Pro IV looks great, feels better and performs like a dream. While £75 might seem steep, this shirt is built to last – and keeps on performing for its entire lifetime. With a host of features and solid construction, the NosiLife Pro IV is a wise addition to any active wardrobe.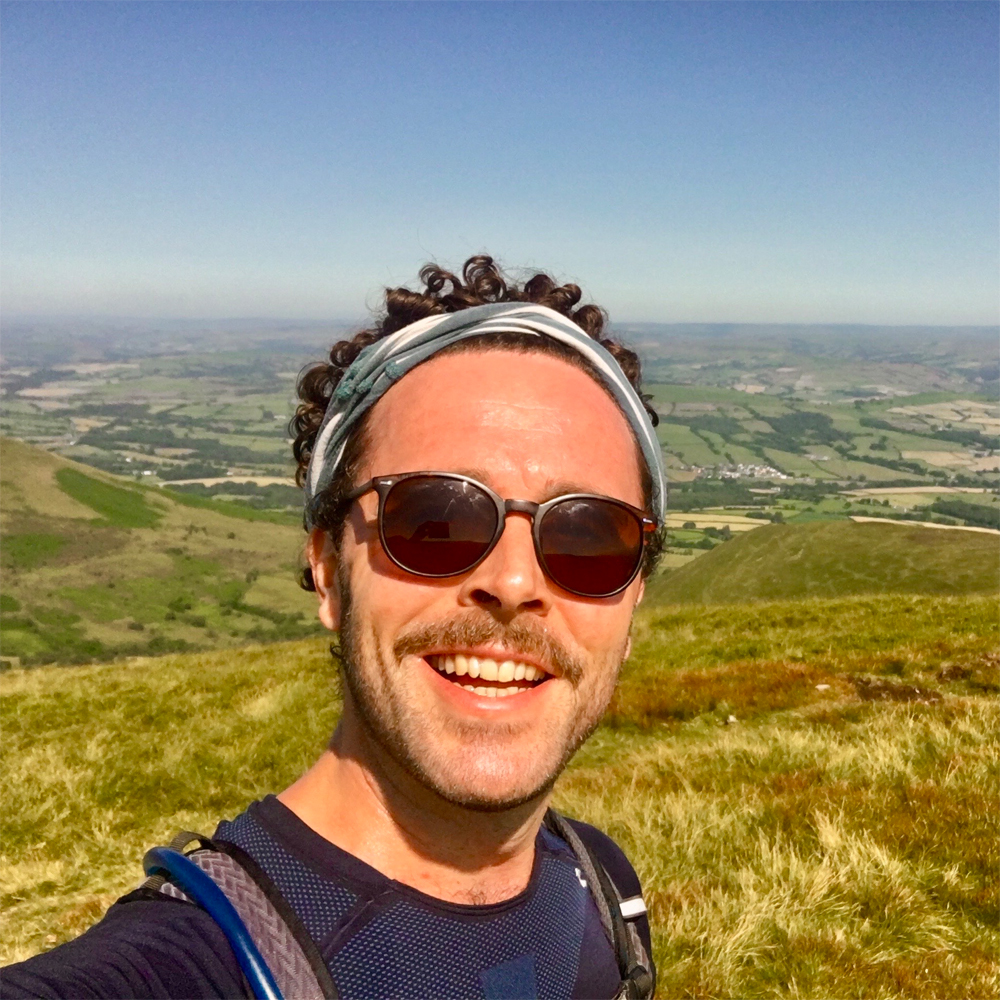 A journalist, writer and editor with a passion for self-powered adventures, Dan combines a love of landscape, wildlife and culture with a need for exhilaration, good times and endurance tests. Raised in the Peak District, Dan loves nothing more than exploring the national park's rolling hills, picturesque dales and wild moorland. However, you'll find him walking, running and cycling in lots of landscapes in the UK and further afield. Dan's most cherished hiking experience is bivouacking on Volcan de Acatenango, in Guatemala, and watching the 'Volcano of Fire' across the valley erupt golden lava into the black tapestry of stars and galaxies.